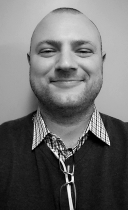 Rob
Robert has a degree in Computer Science/Software Development, along with access to the latest technologies including Virtual Reality, the sky is no longer the limit. Countless hours flying experience Worldwide, all around Australia and Europe. Drones and their possibilities are our passion. We deliver the best service for your needs, working closely with industry experts to understand the fields at play, and applications for remotely piloted aircraft systems.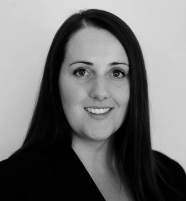 Jessica
Corporate & Media Advisor, Tasmanian State & Federal Governments
Jess has over a decade of corporate service management and marketing experience ranging across government, the financial sector and human services. Alongside her experience across the full suite of corporate functional areas, her strong focus on integrated marketing communications means tailored solutions with consistent, effective messaging across all platforms. Jess holds a Bachelor of Business from the University of Tasmania majoring in both Marketing and Human Resources.
Alicja
Senior Advisor, Civil Engineering, K&A Consulting
Alicja is a Director at K&A Consulting, with many years experience as a civil engineer in the construction industry, working with the likes of Leighton Australia and other tier 1 engineering firms, Alicja acts in a consulting role to the company. With Alicja's superior guidance for all construction related projects, Oz Drone Operations is in good hands utilizing industry experience and knowledge.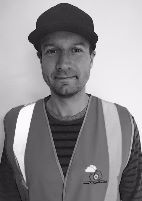 Matthew
Matthew has always been passionate about aviation and the air force. Applying this love out in the field, Matthew keeps a continuous eye on threat & error management by monitoring the surrounding airspace, along with crowd controlling and ensuring that all persons not part of the operation are kept safe.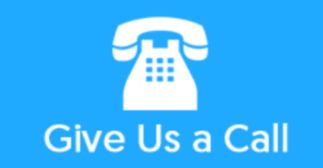 Get in Touch
Send us an email or complete the form and we will get back to you. Alternatively give us a call on 0411 568 508